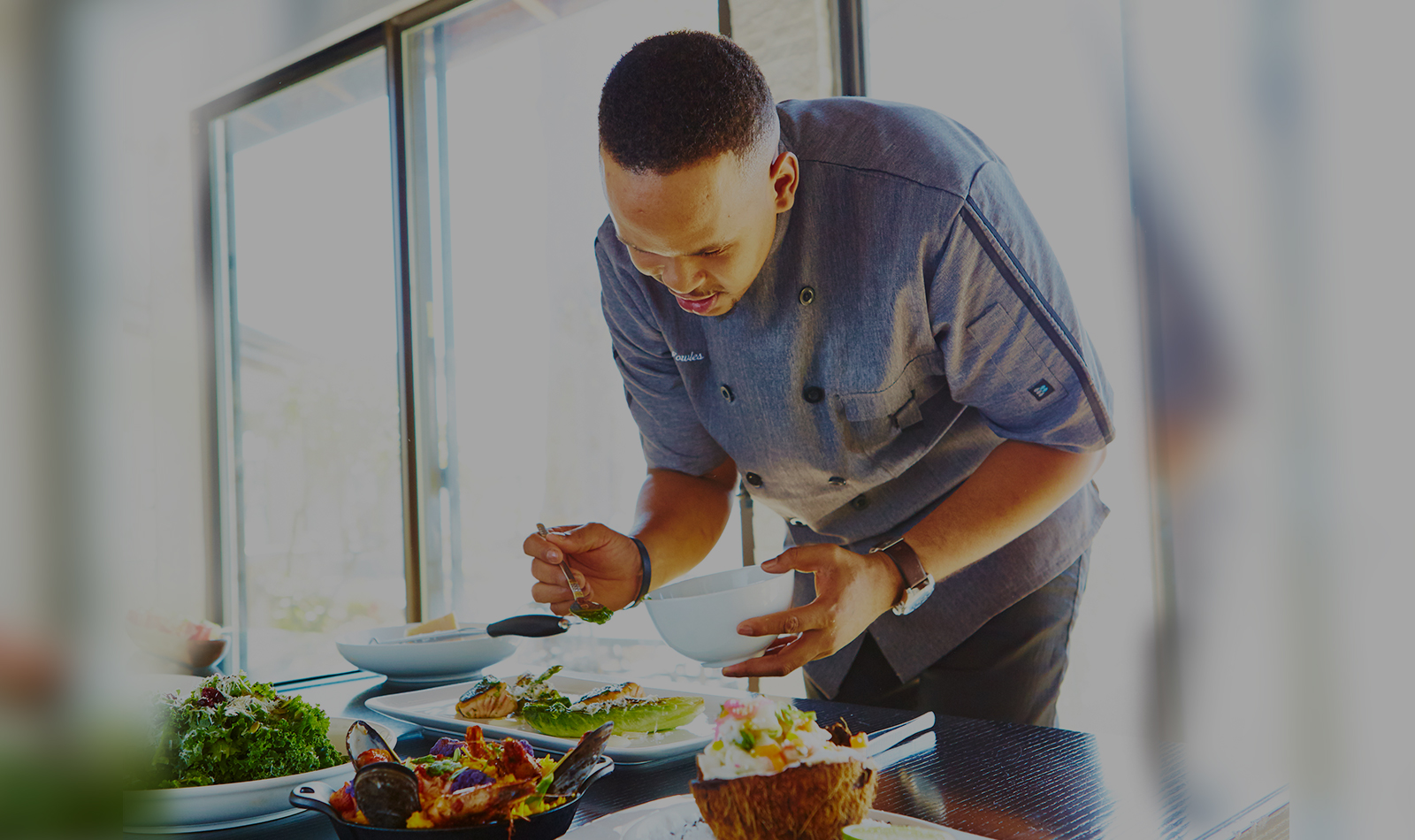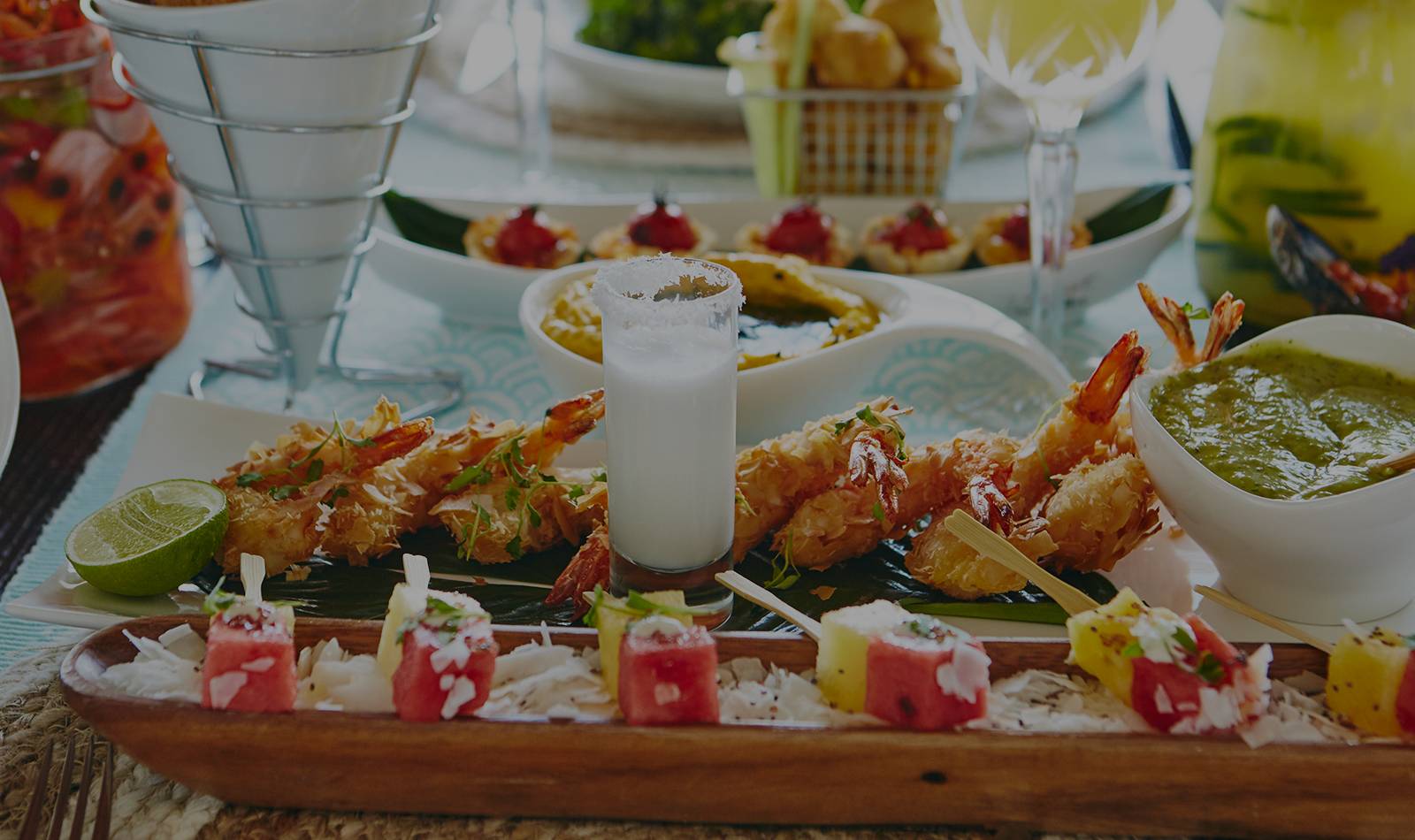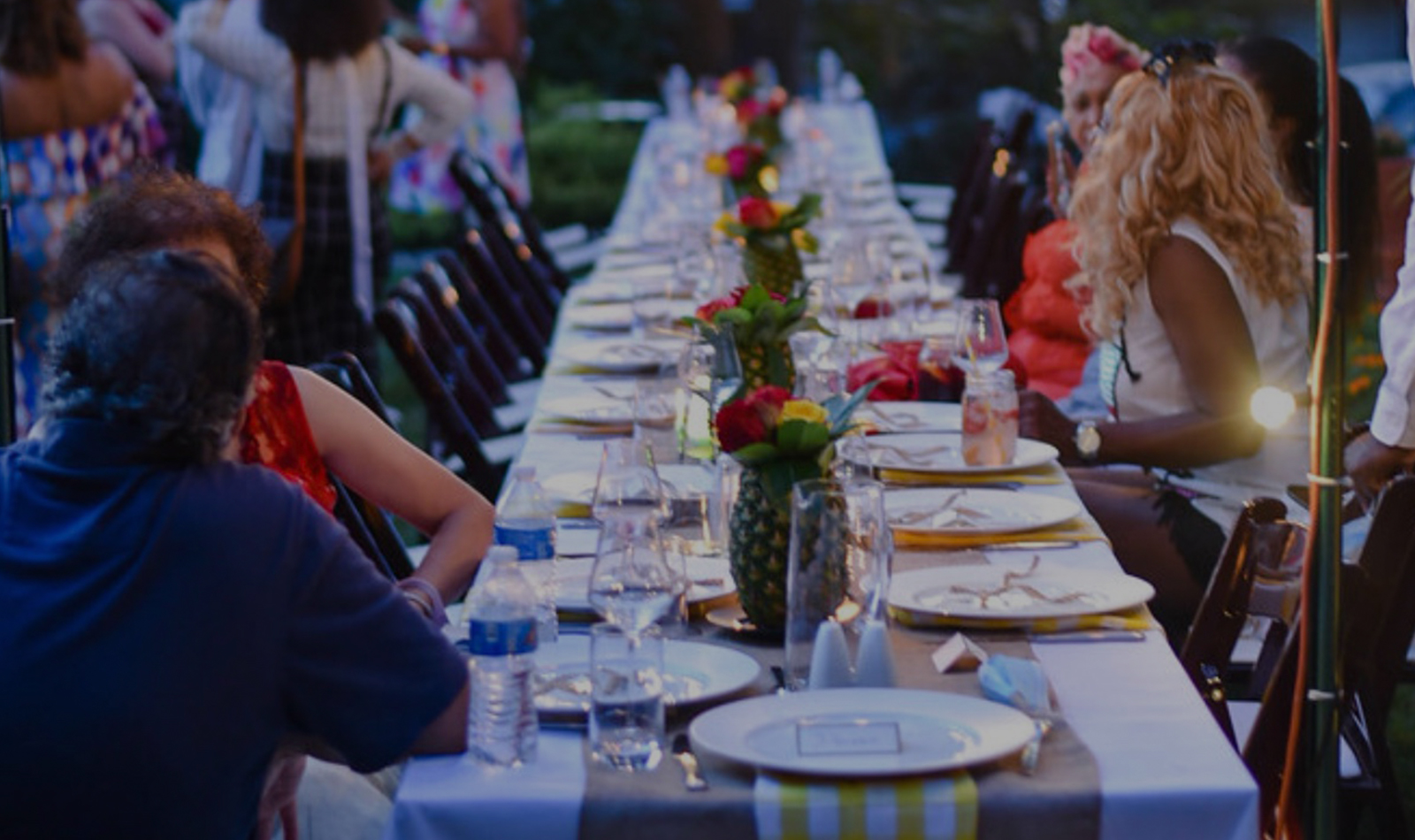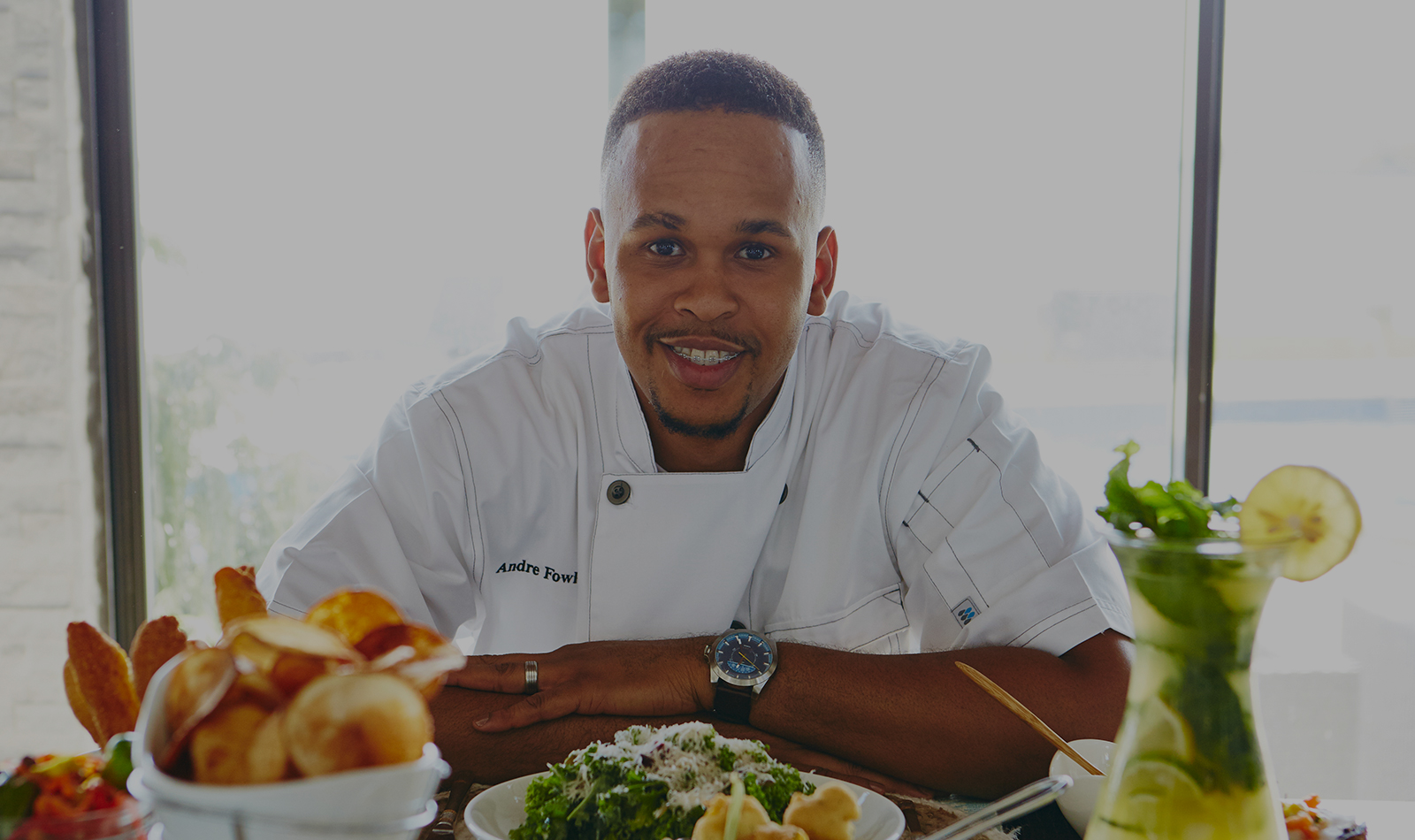 Slide
CHEF
ANDRE FOWLES

Delight in Caribbean Cuisine
Slide
Ditch
the Delivery Fees!

Experience Exclusive Catering from Award-Winning Chef Andre
Slide
Take Your Private Party
to the Next Level

With Catering By a Private Chef
Slide
Experience
the Best Cuisine

Chef Andre Fowles Brings Special Food Events to You!
Creating Memorable Moments
Andre is committed to providing memorable moments though his cooking, using some of the familiar flavors of his Jamaican background while creating modern, innovative dishes. Whether he is catering your next private event or sharing his techniques with his online cooking classes, Chef Andre will leave you wanting more!
What Customers Are Saying
About Us
Aug 6, 2021
During the pandemic, I tried to become a foodie with limited success. I could cook from a box, but struggled with balancing fresh ingredients or combining cultural specialties. After an online cooking consultation with Andre Fowles, my cooking skills grew greatly! I still have much to learn and will certainly be checking out more classes, but I'm off to a good start and would recommend that any level cook, from beginner to experienced, check out the cooking classes that Andre offers.
Mar 7, 2021
I had the best food at my wedding, thanks to Chef Andre! Our food was so delicious, and perfectly combined the best dishes from my and my partner's cultures! I want to get married again just have this food again—maybe we'll plan an anniversary dinner. Thank you Chef Andre!
Nov 12, 2020
I love cooking and cooking shows, so when I heard that one of my favorite TV chefs from Chopped was offering online cooking classes, I was hooked! What a great experience—I have learned so much, and look forward to continuing my culinary education.
Aug 22, 2020
Chef Andre Fowles catered a Farm-to-Table dinner at my home and it was such an amazing experience for me and all of our guests! I've seen Chef Andre on the Food Network, and sampled some of his items at past events, but a full night with his delicious menu was a notch above! The Jamaican-American cuisines were delightful and perfectly paired with the wine, and I've never tasted such fresh food! I will certainly be looking out for more events like this in the future!
Just can't get enough of Chef Andre's delicious cuisine?
Read more about Caribbean culinary history, new food trends, recipes, tips, and more on our blog!
If you grew up loving food and cooking like Chef Andre Fowles, the headline of this blog is a no-brainer. Of course what you eat—and how you cook it—affects your mood! But did you know that trying new foods can help you feel better and be open to new experiences? Keep...
read more
Do you love food? If so, you may be up for a culinary travel adventure! Foodies love the chance to try new foods from unfamiliar places, but that food won't always come to you. As your plan your next food travel trip, keep these tips in mind! 1. Make Reservations!...
read more
Follow Along on Instagram @ChefFowles