Catering/Events
Our Catering/Events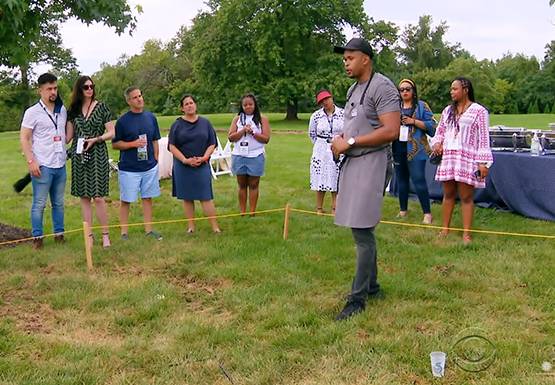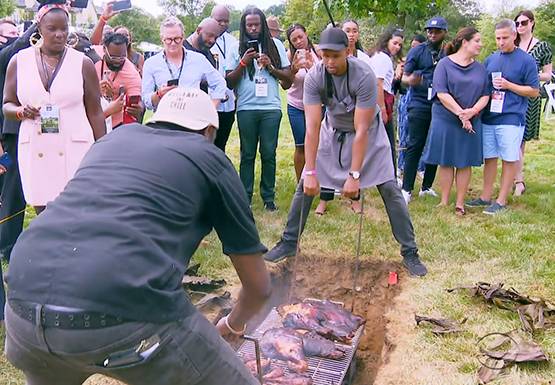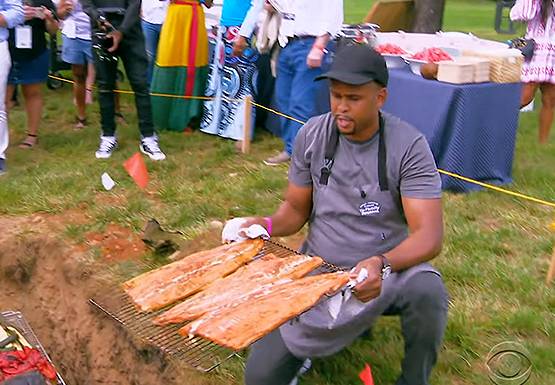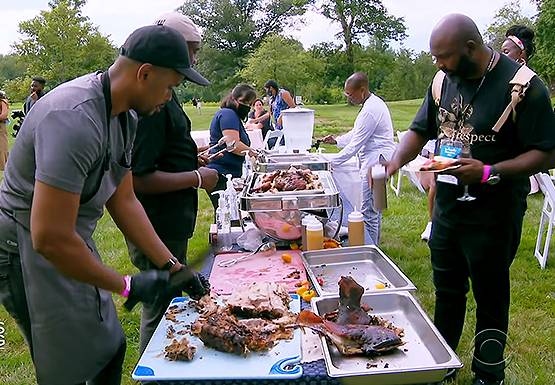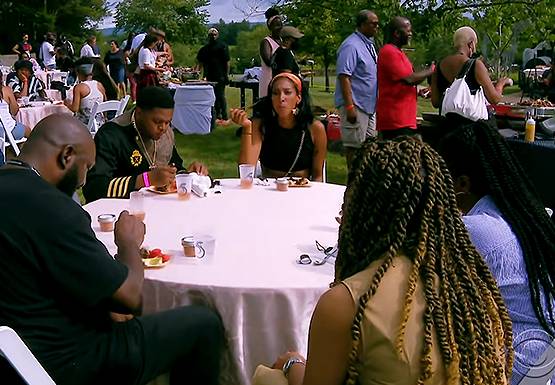 The Family Reunion
At the first iteration of this great event, Chef Kwame Onwuachi of Salamander Hotels & Resorts in Virginia brought together chefs, cooks, wine experts, and industry leaders to celebrate the many African influences on American culture. Many members of the shared African Diaspora joined forces with a focus on their uniting force: a shared cultural experience, and a desire to celebrate the contributions of black and brown people to the food industry. Many of these voices are typically overlooked, but this event sought to bring the best chefs from all over the world, capturing the diversity of these amazing chefs. Watch Chef Andre as he explains his mission to elevate Caribbean and Jamaican food—in the US, there is no clear "blueprint" for success for Afro-Caribbean food. Find out what "jerk" seasoning has to do with the slave trade, and how the origins of traditional foods make them taste even better.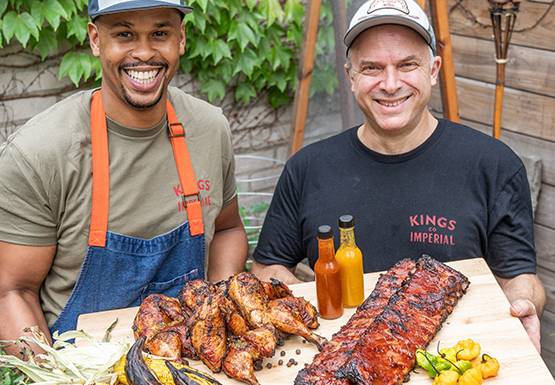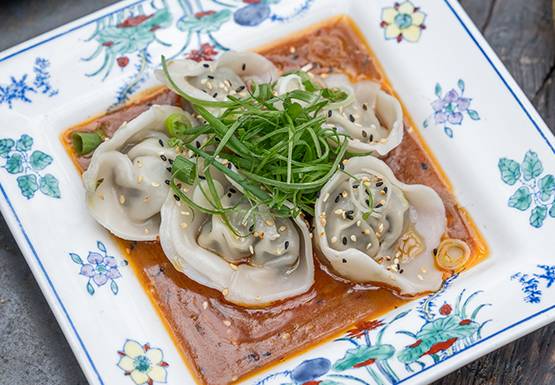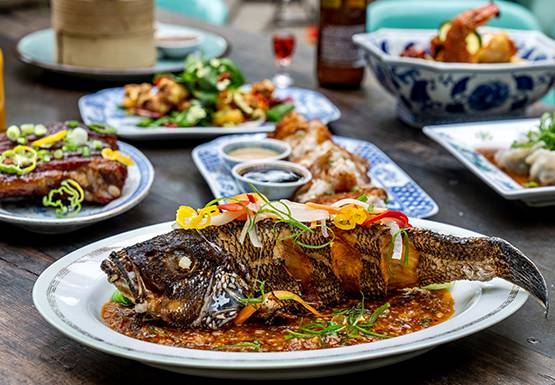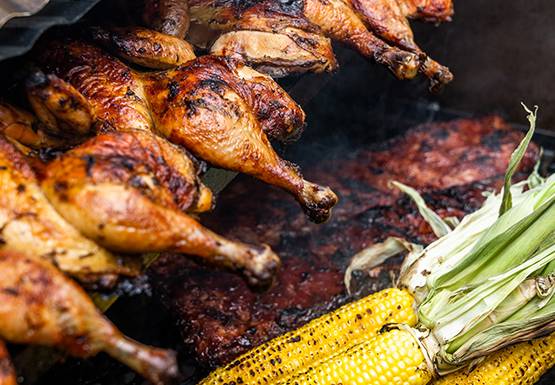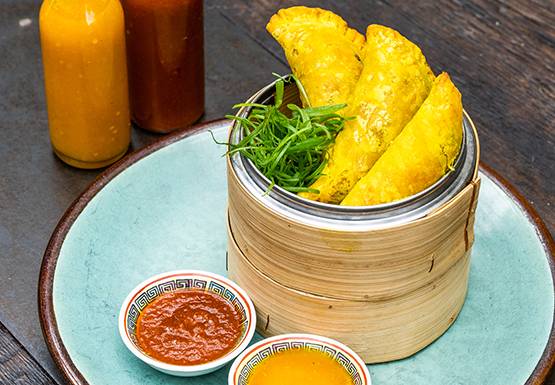 Jamaican-Chinese Pop-Up
Have you ever considered infusing a Caribbean flair into a Chinese menu? That's exactly what Chef Andre Fowles and Kings Imperial Chinese in Williamsburg did! The spicy peppers of the Caribbean and Szechuan regions blend perfectly with carefully prepared meats, vegetables, and fruits to create delightful dishes like jerk pan chicken and papaya chutney, callaloo potstickers with chili sauce, Chinese beef patties, and so much more!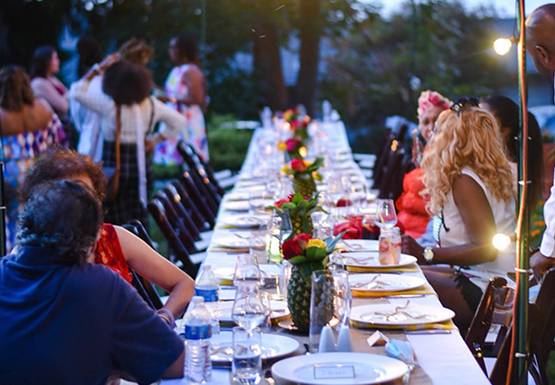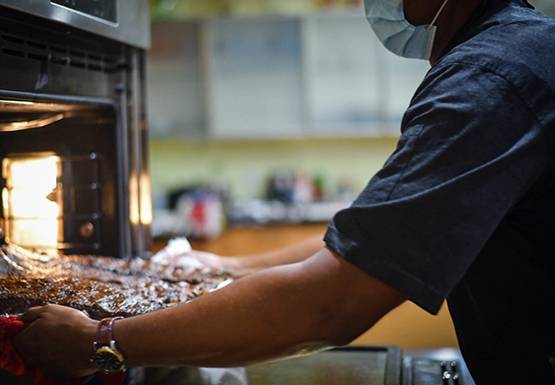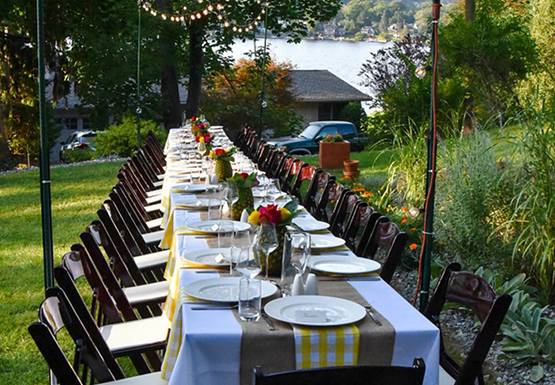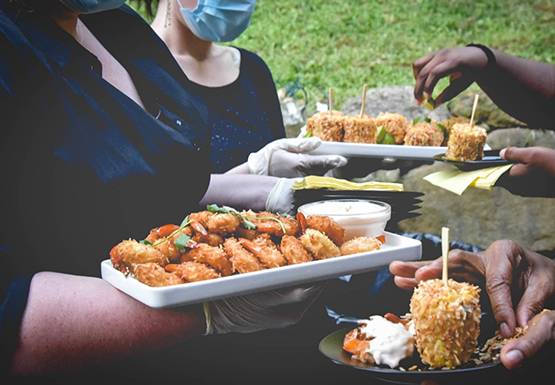 Farm-To-Table Dinner
When your food goes right from the farm to the table, you know it's fresh! Chef Andre brought the ultimate food-to-table dining experience to Sparta, NJ, with a 4-course dinner featuring Jamaican-American cuisine, paired wines, and a specialty drink from the Caribbean! The city meets the country at this recurring event!